Air Cool T-Shirt For Men
ARIcool Series T – shirts, using the fabric with a cool sense of physical characteristics, not only the fabric itself has a cool feeling, but also the surface of the mercerizing process to make the fabric more bright and clean.


AIRcool T-Shirt Feature:
1.Air-Cool technology makes you feel comfortable under the scorching sun.
2.High breathability, quick moisture absorption, tender and silky smooth.
3.Light weight knitting technology, perfect tactility.
4.No wrinkle and deformation in 100 time machine wash.


ARLISMAN clothing factory has been operating for 19 years. The design and quality are equally important, dedicated to providing consumers with high quality and technological clothing.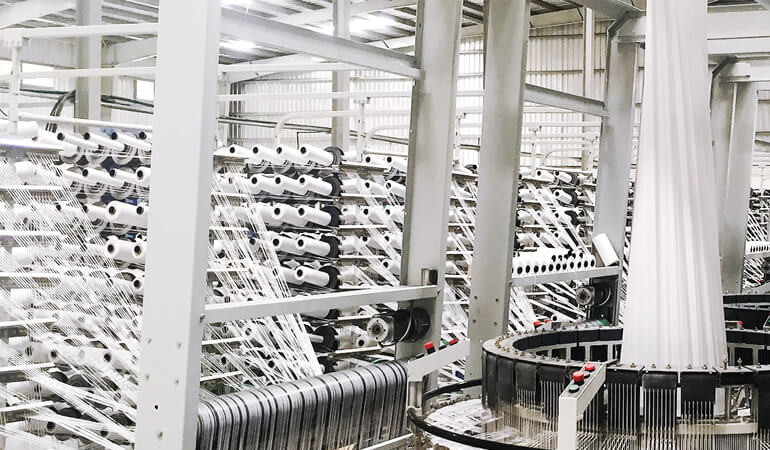 Professionals will reply to you within 24 hours. Thank you!