Custom or wholesale 460GSM men's heavyweight hoodies.
Custom or wholesale 460GSM men's heavyweight hoodies.
Provide top fabrics and workmanship for your brand.
Customized unique heavyweight hoodie collection.
Reasonable price and good quality of customization. Provide customized services like embroidery, printing, and lables, we are one of the best heavyweight hoodie manufacturers in China.
460GSM
Heavyweight Hoodie – NO.24 Color
As a hoodie supplier who with over 20 years experience, the fabrics we recommended all tested and for mass production, we knew the fabrics and outcome on finished products, for this 460GSM french terry fabric, can be used on your hoodie design.
Meanwhile, we are a one-stop clothing manufacturer, providing customized service like embroidery, printing, labels (hangtags, bags), any request can be realized. This 460GSM hoodie, we suggested to embroider, embroidery on heavy-weight fabric, with strong stereoscopic feel.
460GSM fabric for hoodie, straight but anti-friction.

(Differentiation) on the market, small qty of 460GSM hoodie, less competition, the sooner enter into the market, the better.

Becasue the fabric is heavy, it will make the hoodie a bit stiff, but it will not effect the advantage to take it as a coat.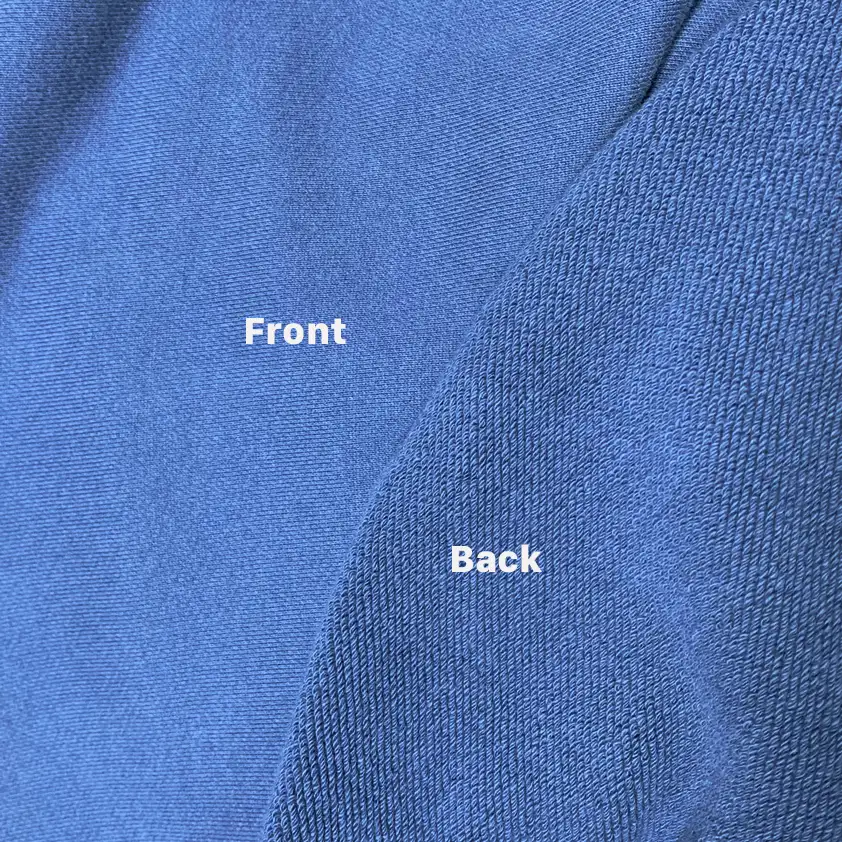 460GSM Heavyweight Fabric For Hoodie.
100% cotton, looped french terry fabric, original weight is 420GSM, after preshrunk the weight can be 460GSM.
If quantity over 500pcs per colors, we can customized the colors for you.
43 Colors
Colors Selection
Display of 460GSM hoodies.
Display of 460GSM hoodies.
Contact us now of your customized heavy-weight hoodie collections.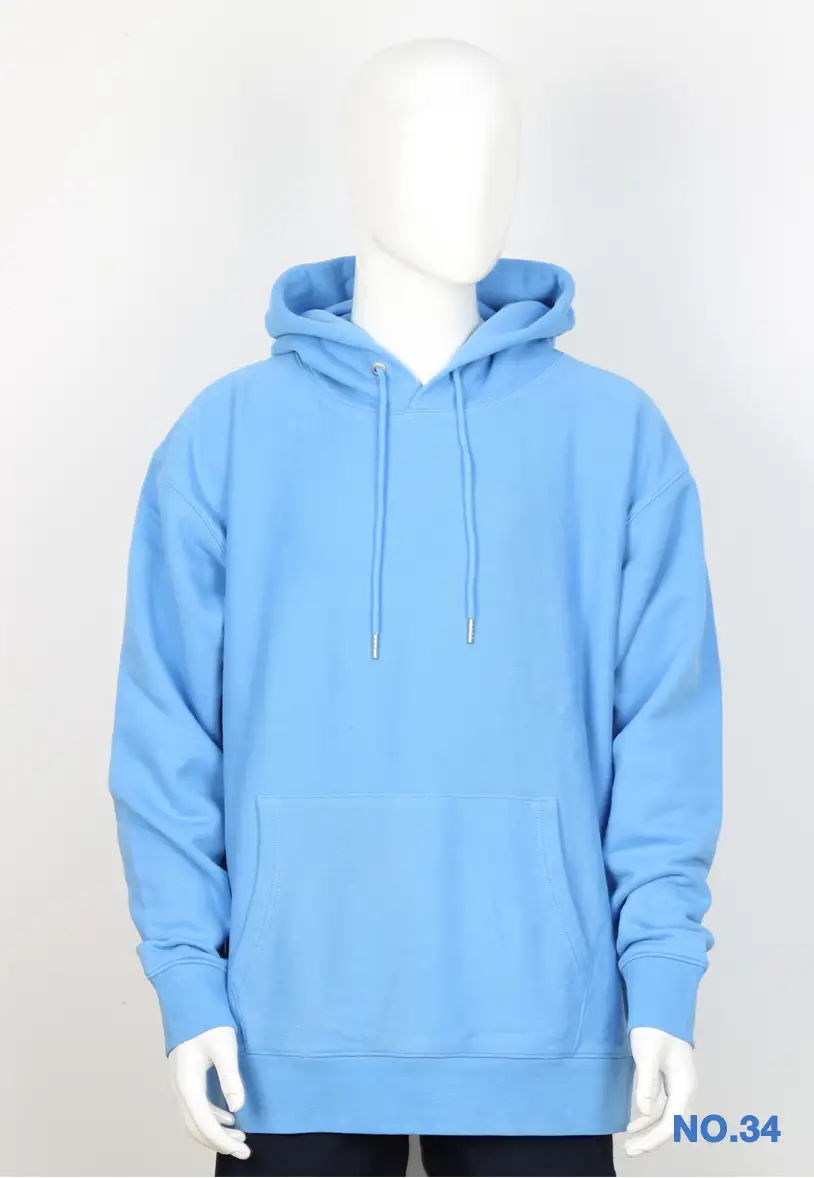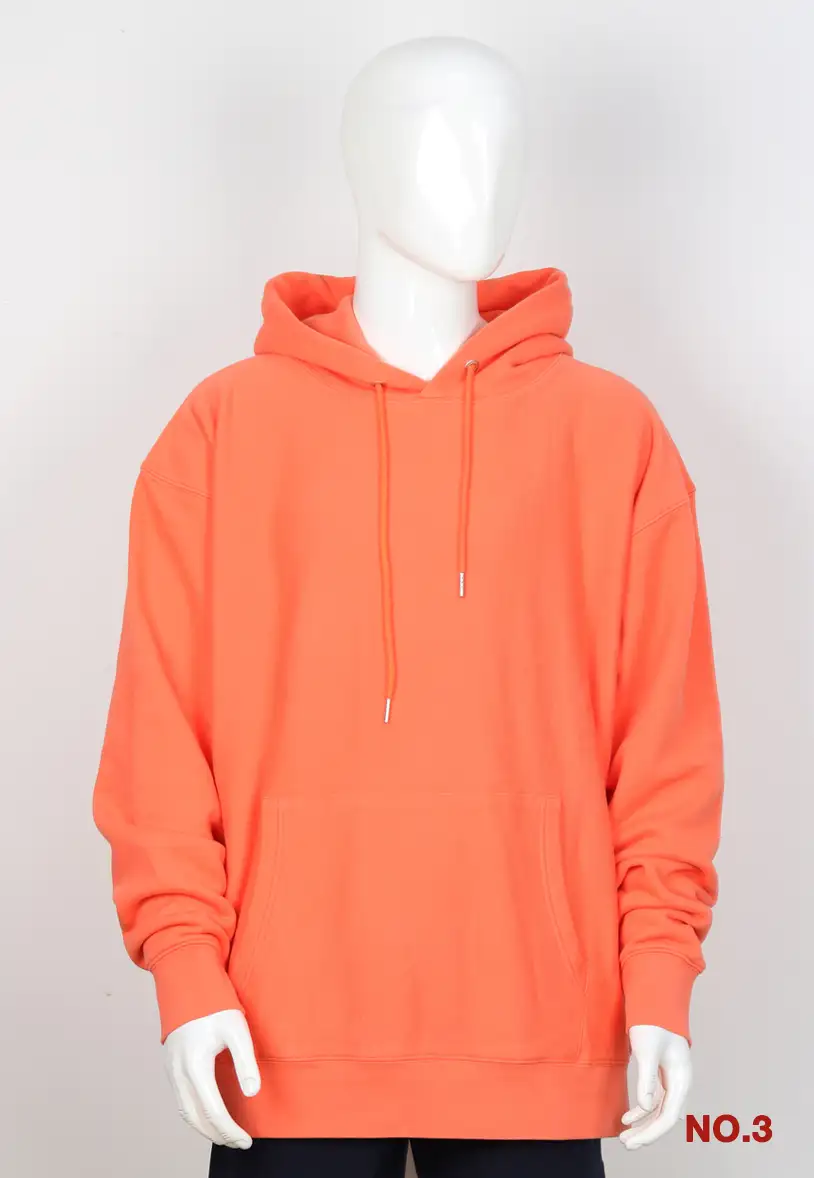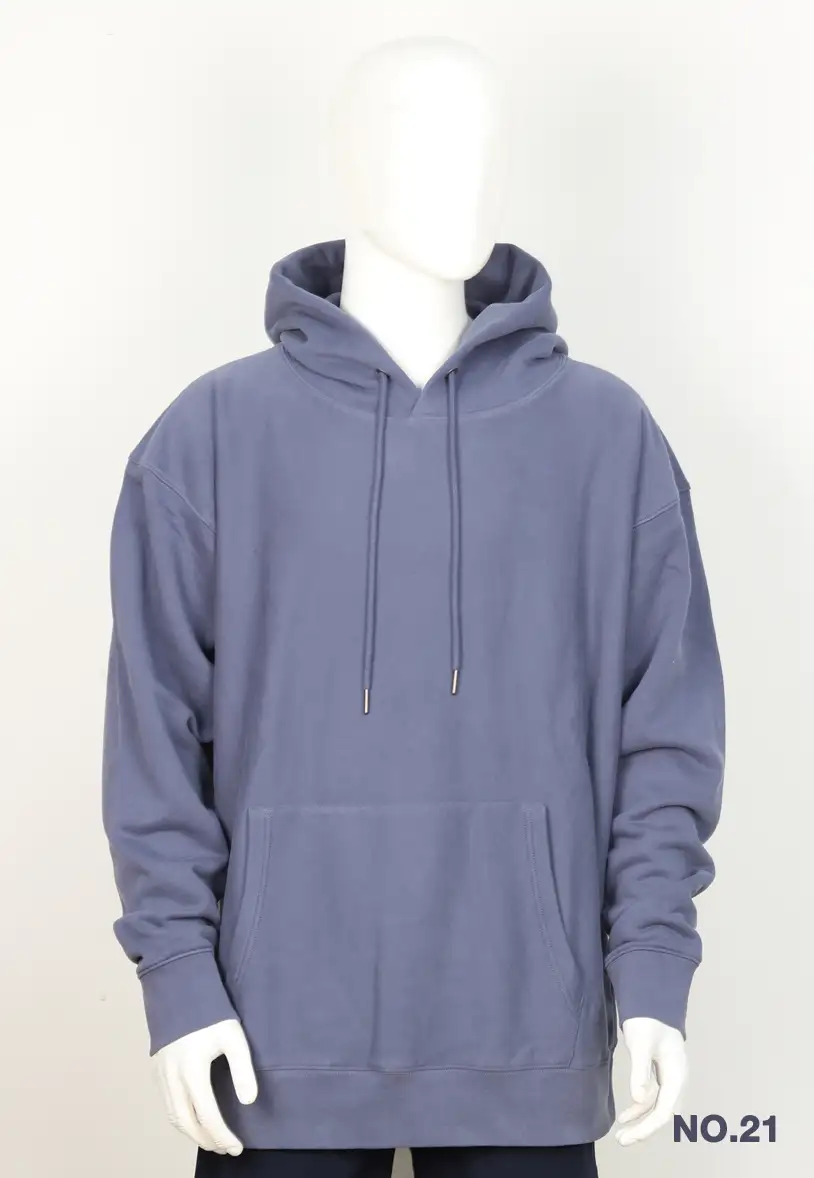 We focus on your order quality.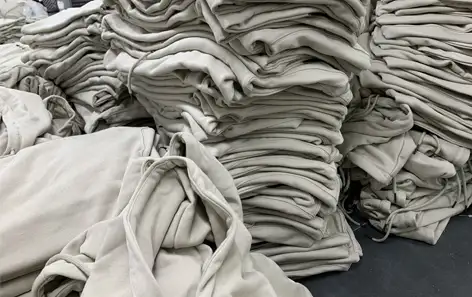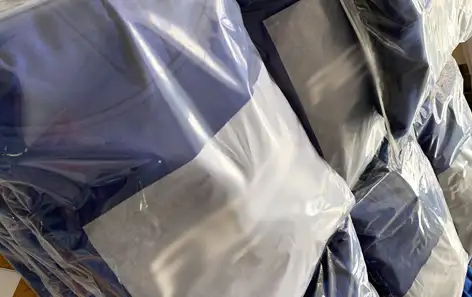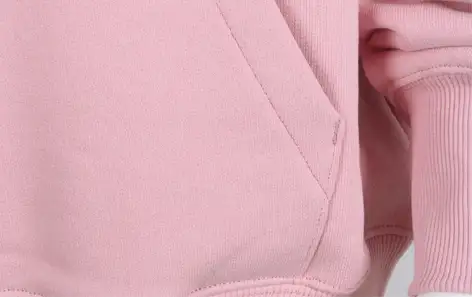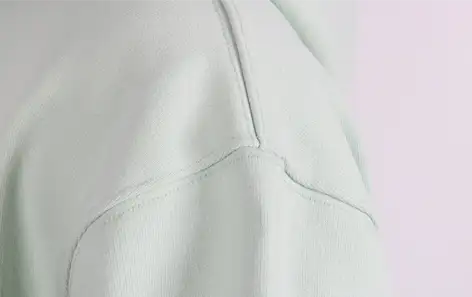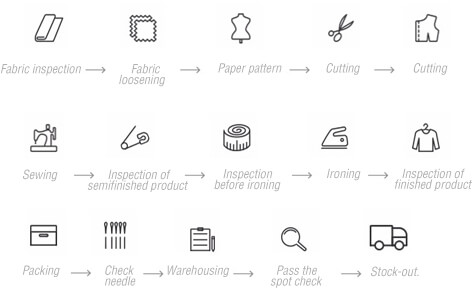 Get a proposal and quote now!
We can give you any ideas about the produce of hoodie and sweatshirt.