Hydrophobic T-Shirt
> For ARLISMAN, technology and quality are our goals. In the field of waterproof T-shirts, we have repeatedly tested, constantly improved, research and development and search for fabric, customized style, sewing technology are very thorough, only to make more suitable for your multi-functional hydrophobic T-shirt.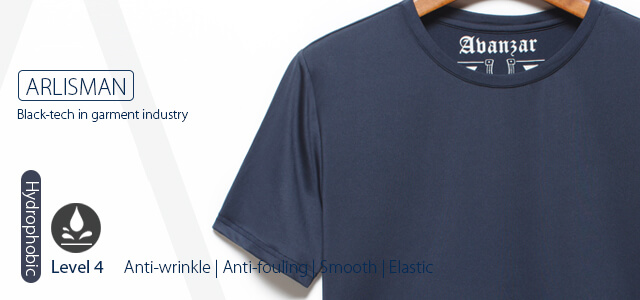 T-Shirt Feature:
1. Strong antifouling, avoid the stains of beverage, sewage and other liquid etc.
2. Hydrophobic – Level 4.
3. Color preserving, the color won't fade after long time washing. The fabric we used with 4-5 grade color fastness.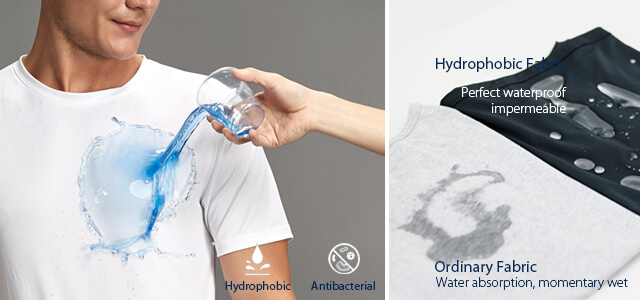 Hydrophobic T Shirt Detail
ARLISMAN clothing factory has been operating for 21 years. It has high requirements for tailoring and sewing. In particular, a waterproof T-shirt production process needs to be more careful and attentive.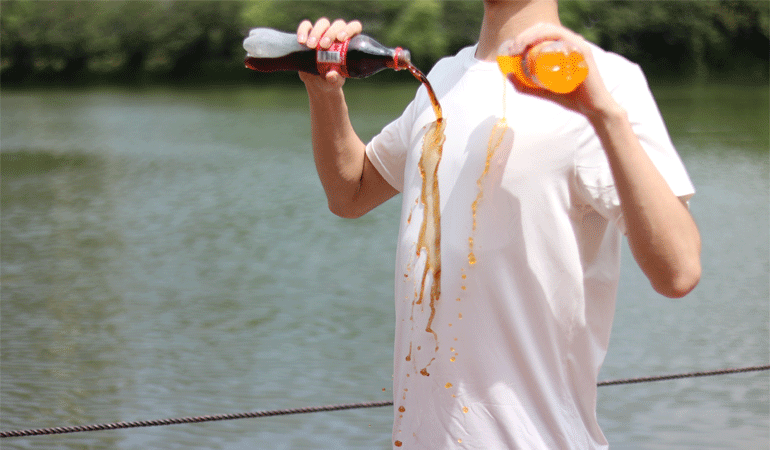 Professionals will reply to you within 24 hours. Thank you!