Jeans Factory In China.
We proudly support fashion start ups, small brands, SMEs and emerging designers. ( MOQ>300 )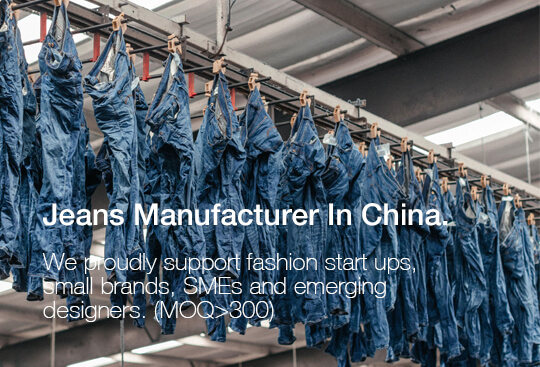 Environmental Protection Concept
RELIABLE, SUSTAINABLE AND AHEAD OF THE TIMES



Brief Introduction
We are a manufacturer who with high quality staff and advanced dyeing machine and technology (which effectively reduce the environmental pollution). We provide jeans OEM/ODM service for clothing brands all over the world, we can produce every kinds of jeans with different cutting and decoration, including slim fit/ straight-legged/ washed/ old-fashion jeans.
Meanwhile, we also produce T-shirts/ POLO shirts/ sweatshirts/ knit sweaters / Casual pants and other men's wear.
Why Choose Us?
Guaranteed strength and durability of finished products.

It can be worn for a long time without any health effects.

The factory is located in China's famous jeans city. It has rich experience and guaranteed quality.

Have high-quality production team and strong emergency response ability.

Stable quality suppliers can effectively control production costs and help customers to carry out sales.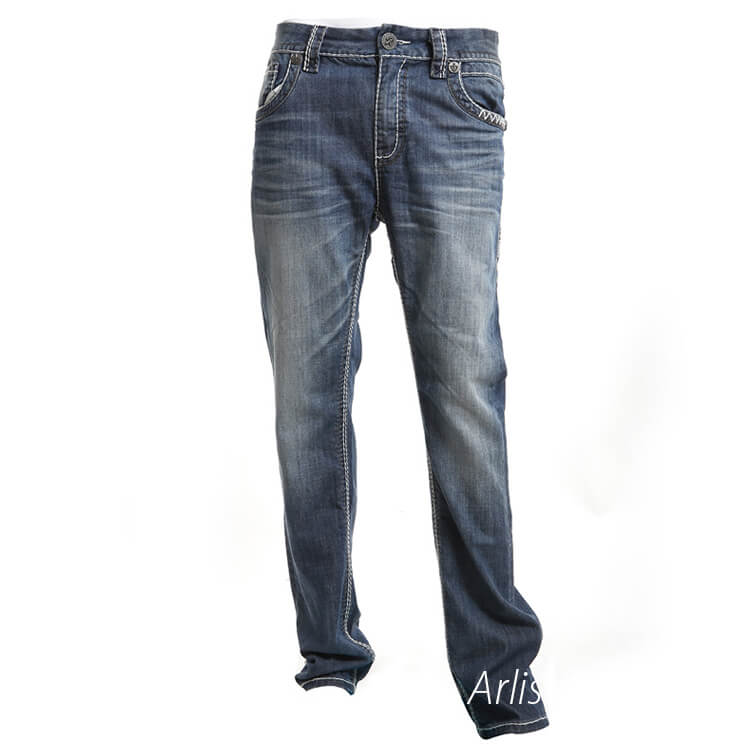 AR-J-13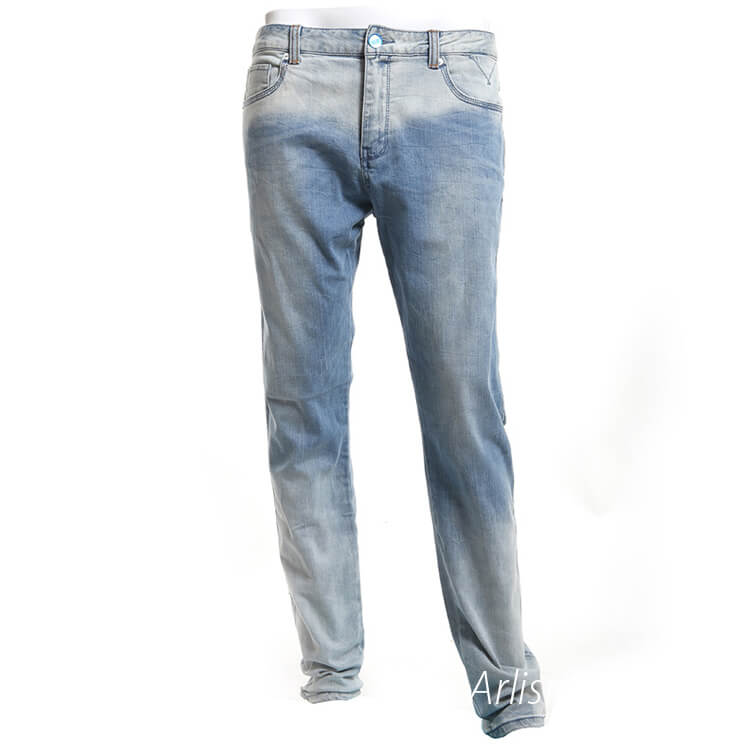 AR-J-14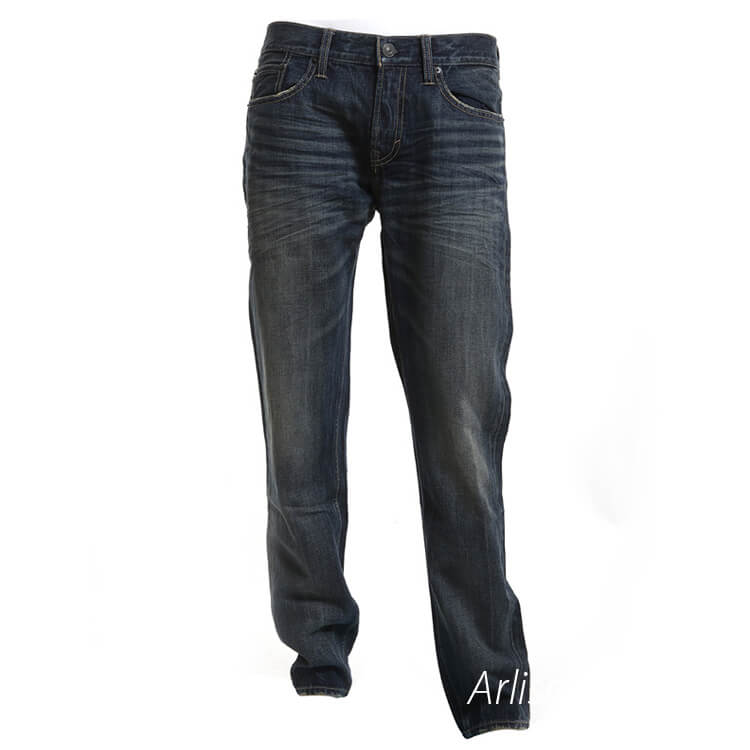 AR-J-15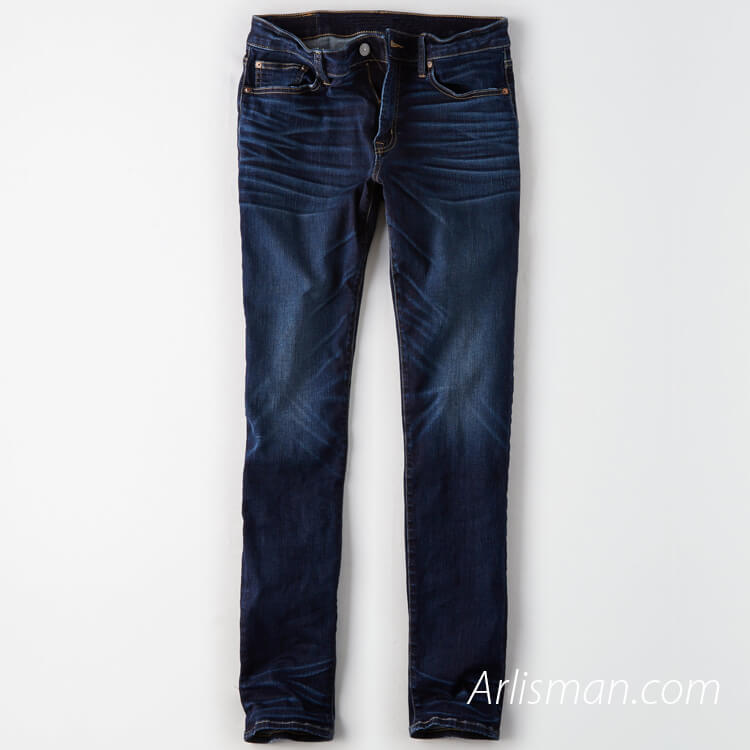 AR-J-16
AR-J-17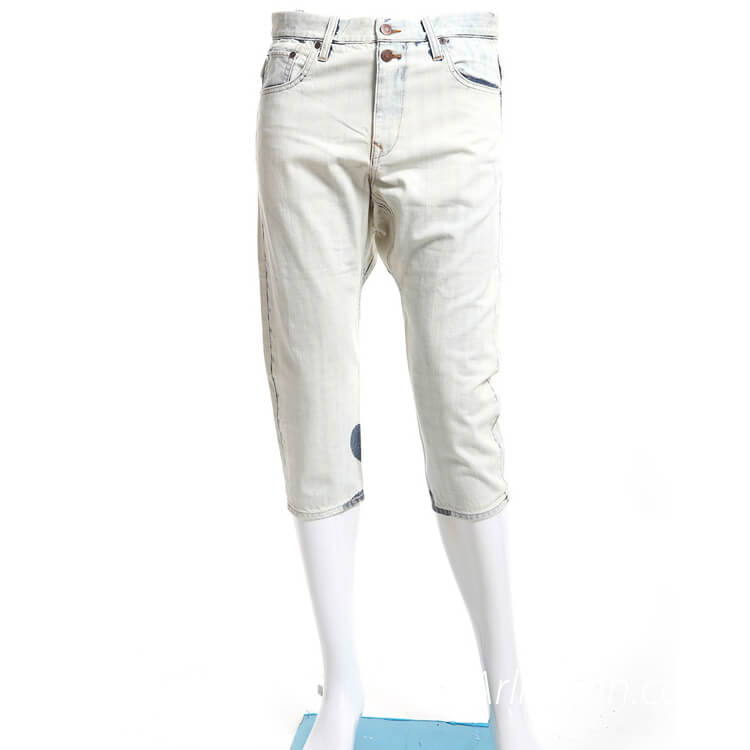 AR-J-18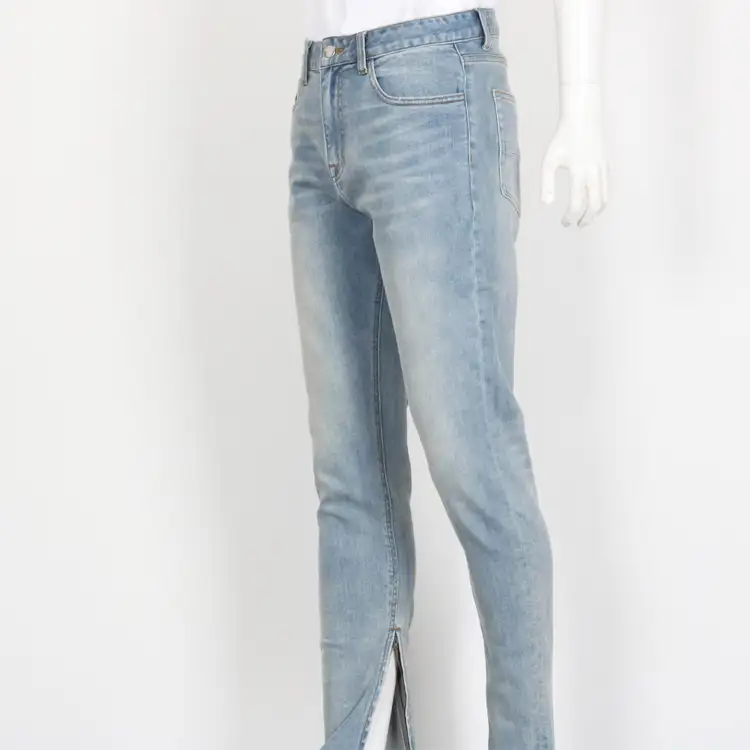 AR-J-19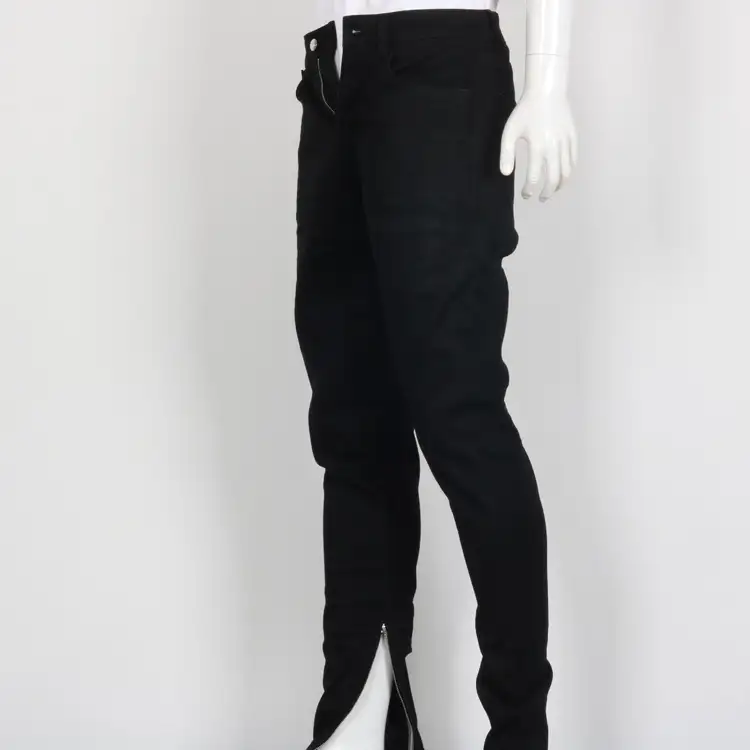 AR-J-20
Ensure that all goods are of high quality and meet the requirements of customers. Email us know in detail our commitment to product quality.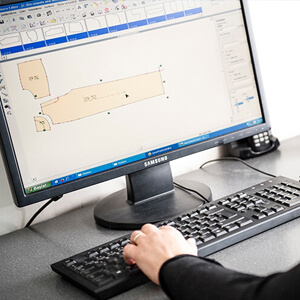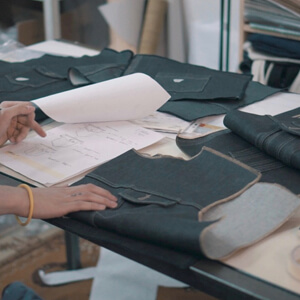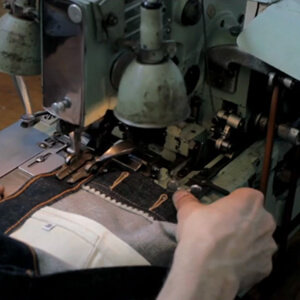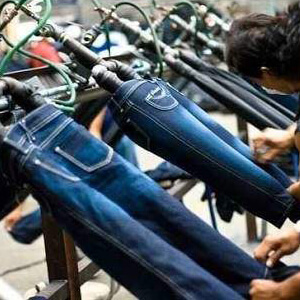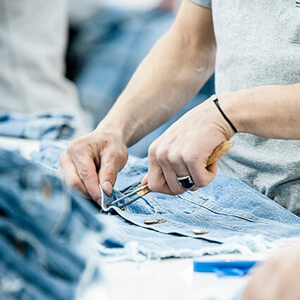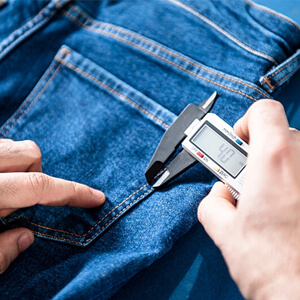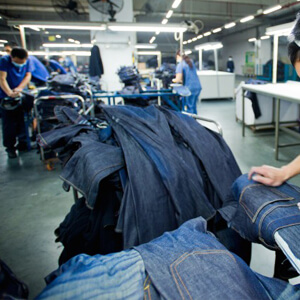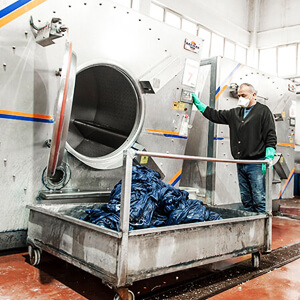 OEM Jeans Manufacturer,Garment Manufacturer,Clothing Manufacturer.