Embroider Your Logo onto Hundreds of Products. – 23 years OEM experience of apparel.
Embroider Your Logo onto Hundreds of Products. – 21 years OEM experience of apparel.
Brief Introduction of Embroidery
Embroidery technology is very common and important in the garment industry and its accessories (such as badges, hats, etc.). Generally, to make high-quality clothing or accessories, embroidery will be used for brand logo or design patterns. Through embroidery, it make the pattern more outstanding and quality.
Why Pay Attention to Embroidery Ability of Garment Manufacturers?
The proficiency of embroidery technology and the recommendation of materials directly affect the quality, price and delivery time of finished products. If a garment factory has its own embroidery workshop or a long-term cooperation embroidery supplier, it is the guarantee of the overall quality, price and delivery time, especially when the production quantity is more than 8000 pieces.
Our factory is equipped with embroidery supplier which have cooperated for 23 years. They have a high degree of cooperation in all aspects and have a strong ability to control quality, price and delivery time.
Process of Customized Embroidery Service
Customer submits design and requirements
The computer rearranges the design pattern and chooses the most suitable embroidery thread. (If it is a badge, the fabric is also determined.)
The finished design patterns, material requirements and details are sent to the embroidery team for sample or production.
Trim and clean excess fabrics and seams, and inspect each finished product to ensure accuracy and quality.
Distribution to the production line for sewing to finish the product.
Our Embroidery Products Show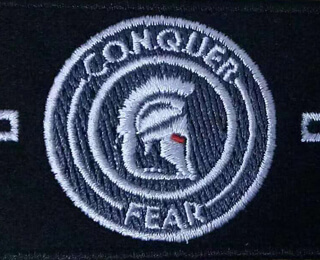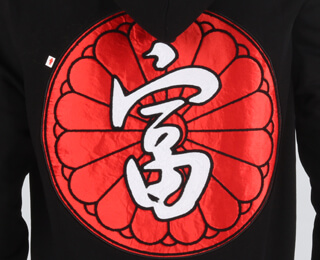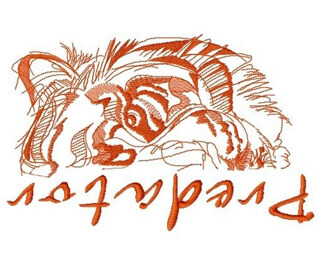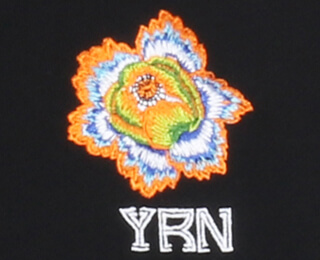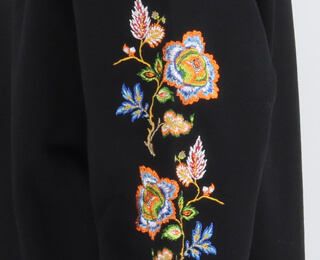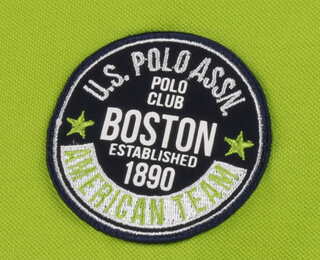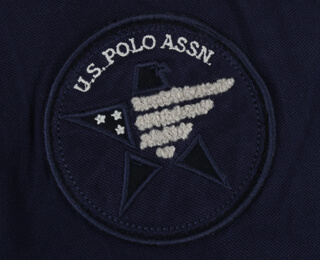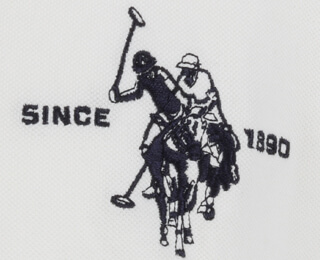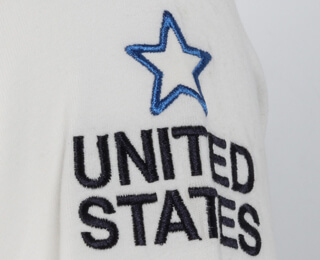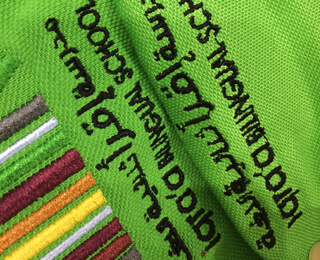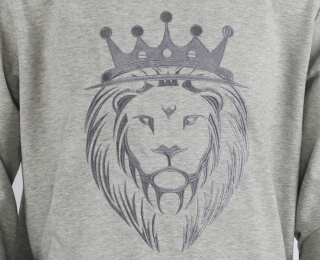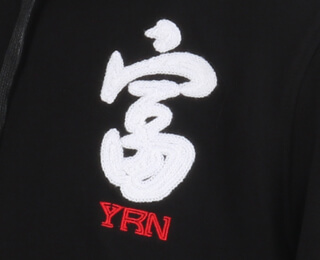 Email Us & Custom Embroidery Services For Apparel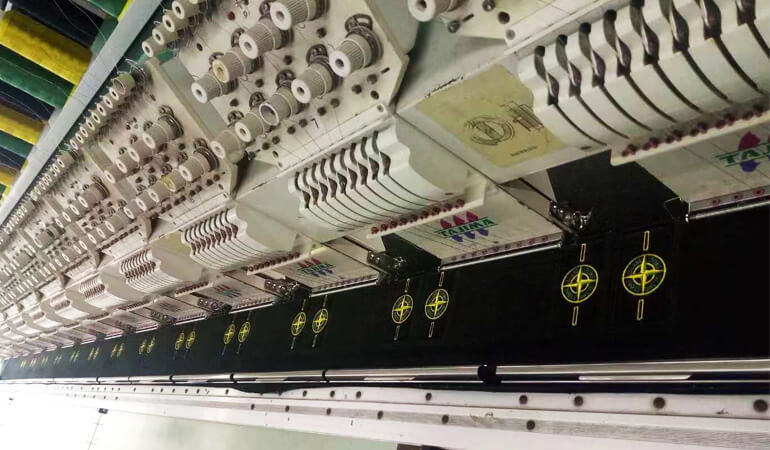 Professionals will reply to you within 24 hours. Thank you!
OR Choose the Product You Want to Customize.
Browse part of our tops and trousers series, contact us to produce your clothes, start or continue your clothing business.
Full service: our company has a number of professional service personnel, providing a full range of services from design to shipment, worry-free in whole process.
Excellent quality: from design to finished products have undergone rigorous procedures and supervision, advanced production equipment, precision cutting, and widely used custom fabrics and health and environmental protection cloth, only to ensure that customers satisfied with the quality of products.
Standardized supervision and management: In the production process, we strictly follow the rules and regulations of the factory production, the production line reasonable arrangement of division of labor, to ensure that the delivery period and high quality to complete the order.