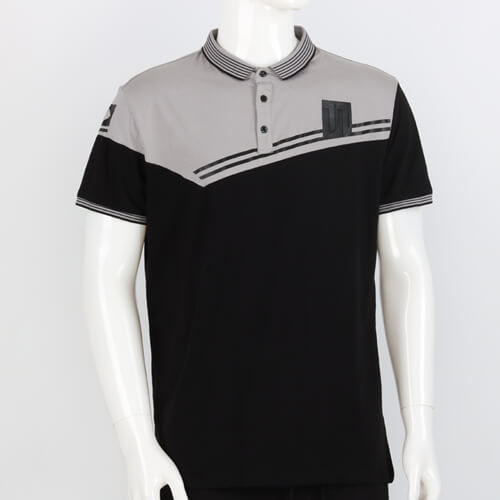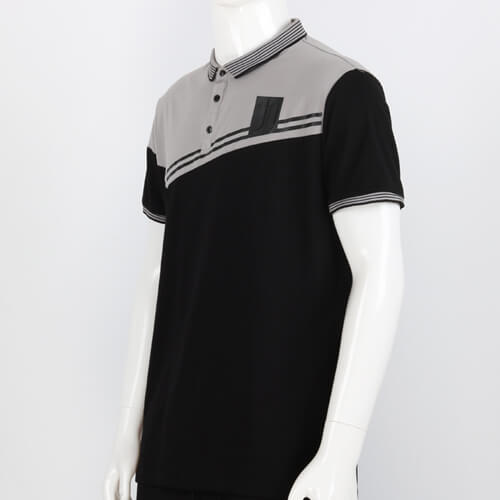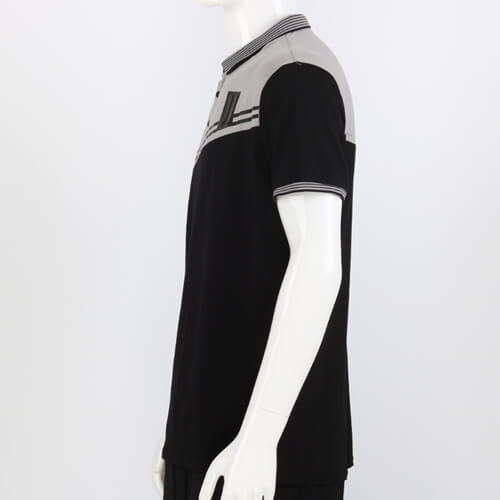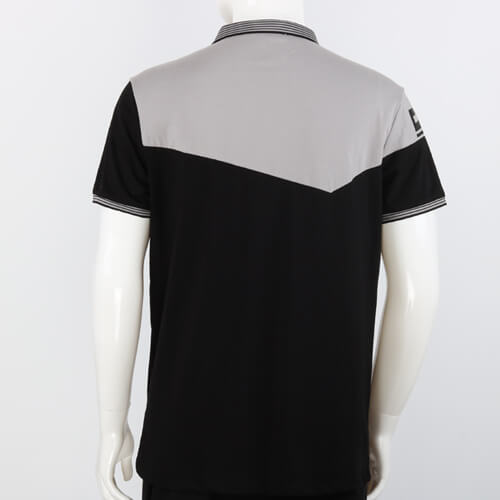 Description:
Pure cotton with comfortable skin feel. Fit in business occasion.
Made of pure cotton fabric with PIMA characteristics,comfortable to wear.
Even sweating, you will not feel sticky.
The design of the collar and front skirt adopts the shirt style details, make you look capable and experienced.
The design of the half width collar is suitable for business occasions.
Composition: 
Highlight: 
Shape:
Application: