Customized 51% Cotton 49% Polyester Cost-effective T-shirt
The fabric contains 49% polyester, making it more wrinkle-resistant than 100% cotton single jersey fabric. This fabric can be used to produce mid-to-high-end T-shirts for men, women and children.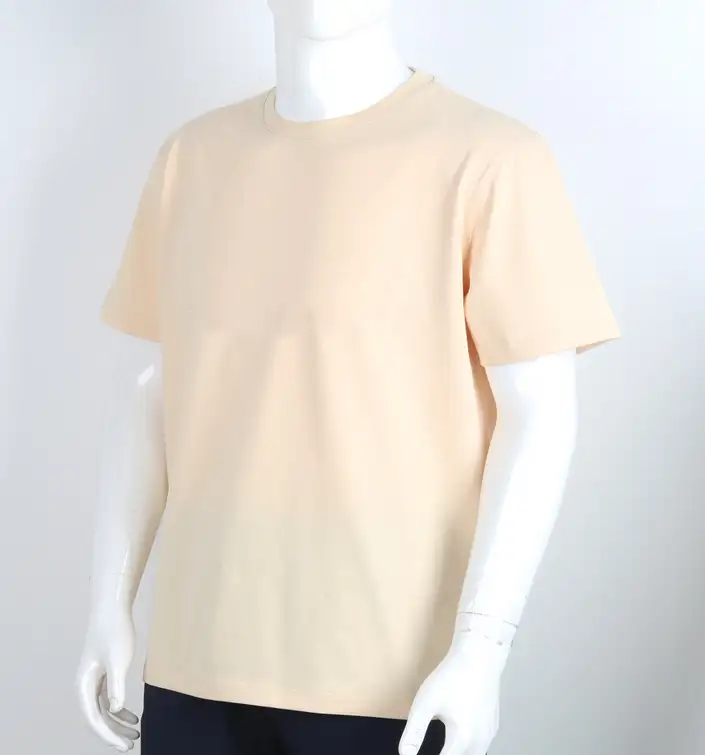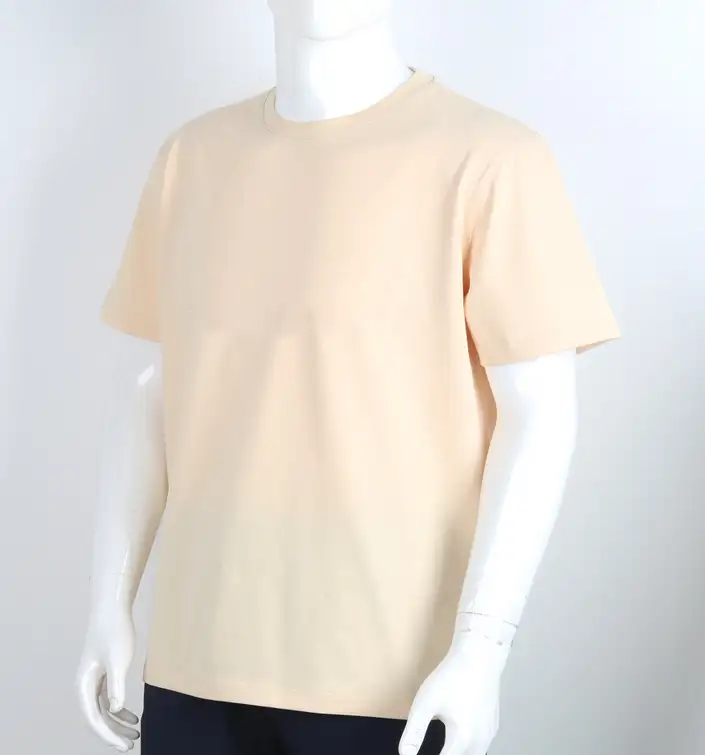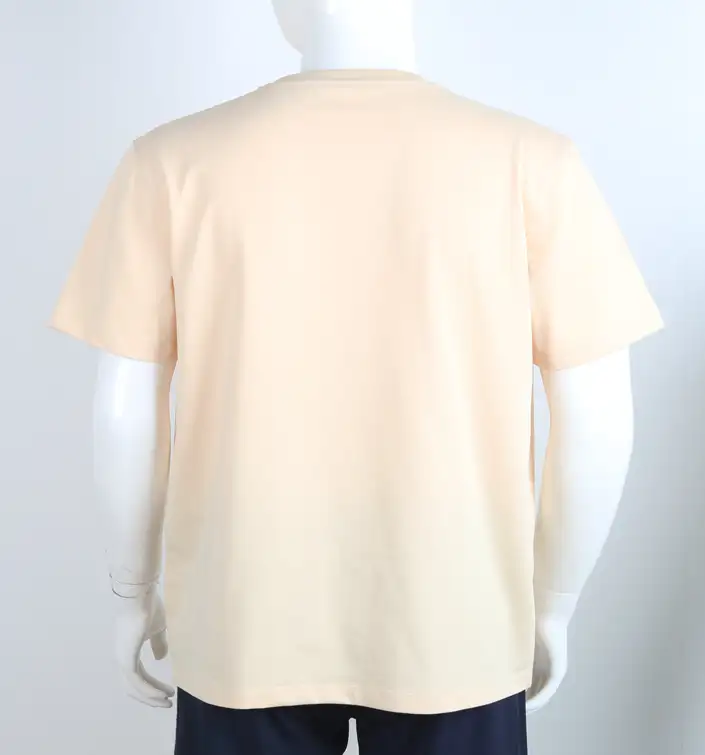 Fabric Highlights
We have stocks of fabrics, then the minimum order quantity can be 100 pieces per color and design, which can undoubtedly effectively reduce costs and inventory pressure in the initial stage for new brands. For mature brands, it can increase shipping speed and achieve higher weekly accuracy.